Sun
Sun Project
This sun dial project demonstrates the ability to use to the sun to determine the time of day.
Wind
Wind Project
There is a meteorological station in the garden. Information will be posted soon on how to access the data from a phone app.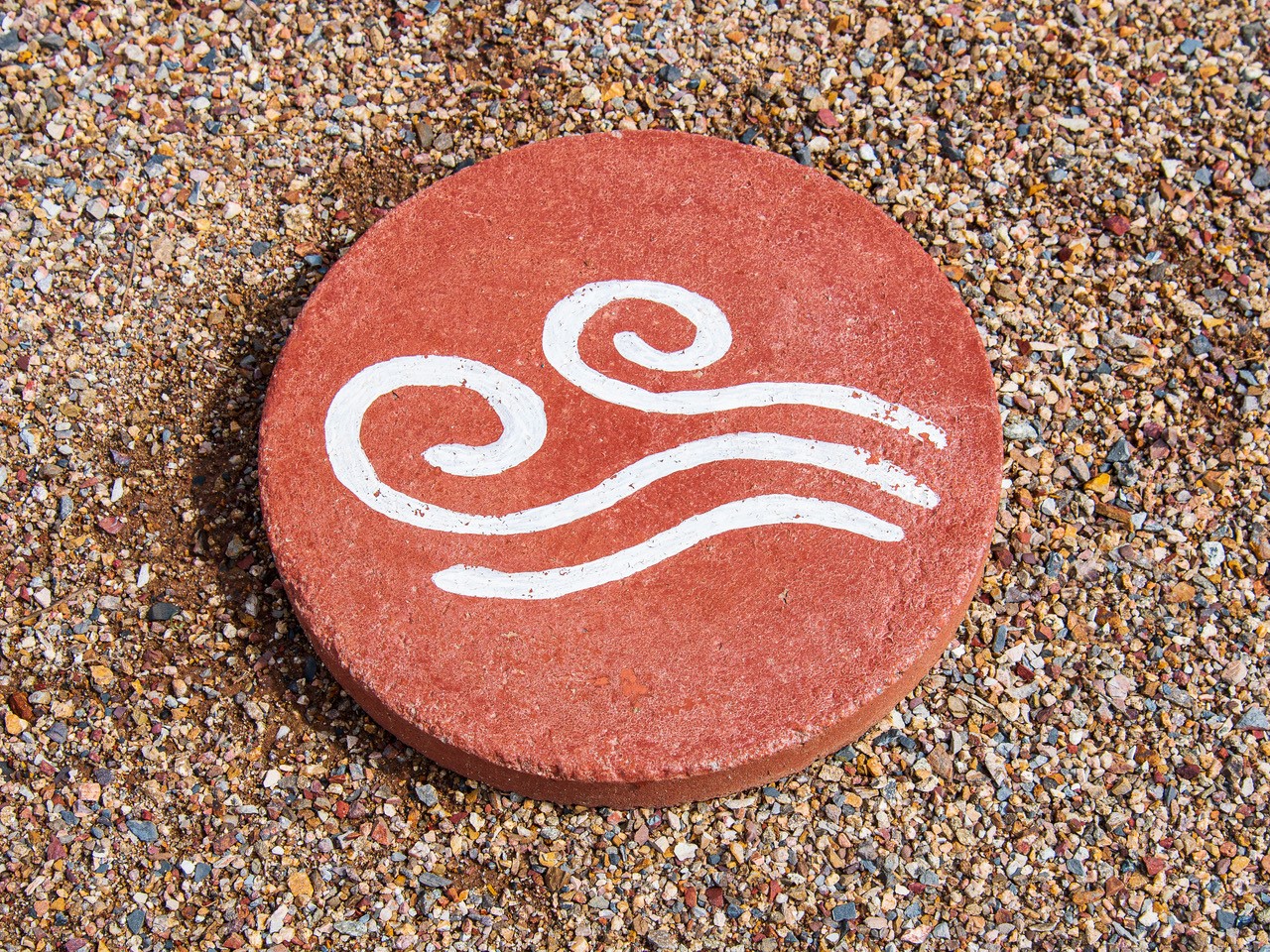 Earth
Earth Project
The earth project is being developed and will be posted soon.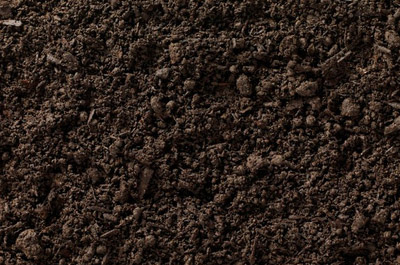 Water
Water Project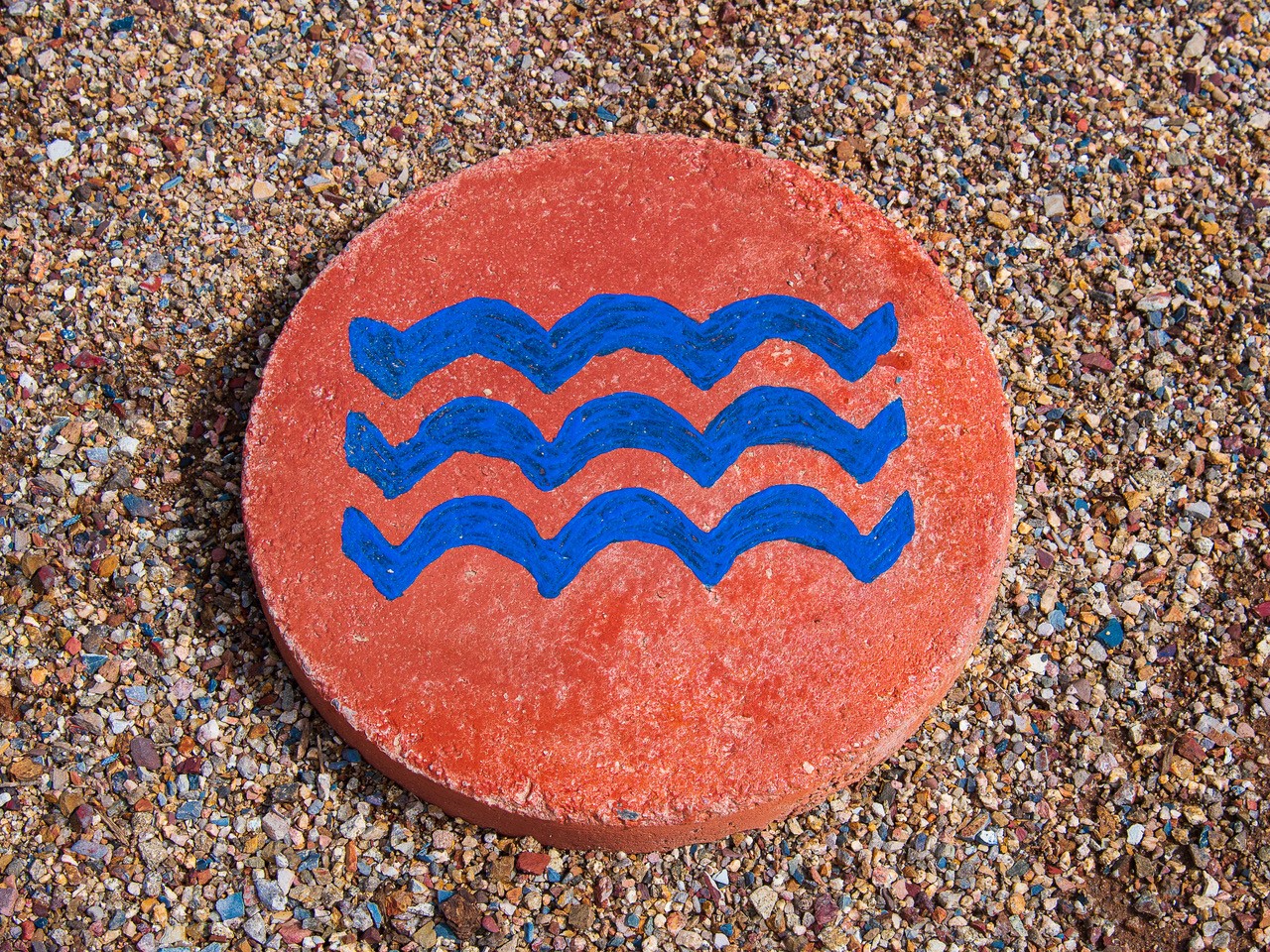 Video Short
Video Shorts
From Concept to Harvest - The Huachuca City Community Garden
Welcome to our home, the home of the Huachuca City Community Garden!
Keep an eye on our Facebook and check out our Garden Cam!